Immunology and Immunotherapy; the immune system is an integral component of many disease indications including Oncology, Inflammation and Autoimmunity.
Our scientists provide a range of pre-clinical and non-regulatory clinical immunology services.

Drug Discovery Tool
Find the right immune assay for your therapeutic area, modality and target using our interactive Drug Discovery Tool.
Explore now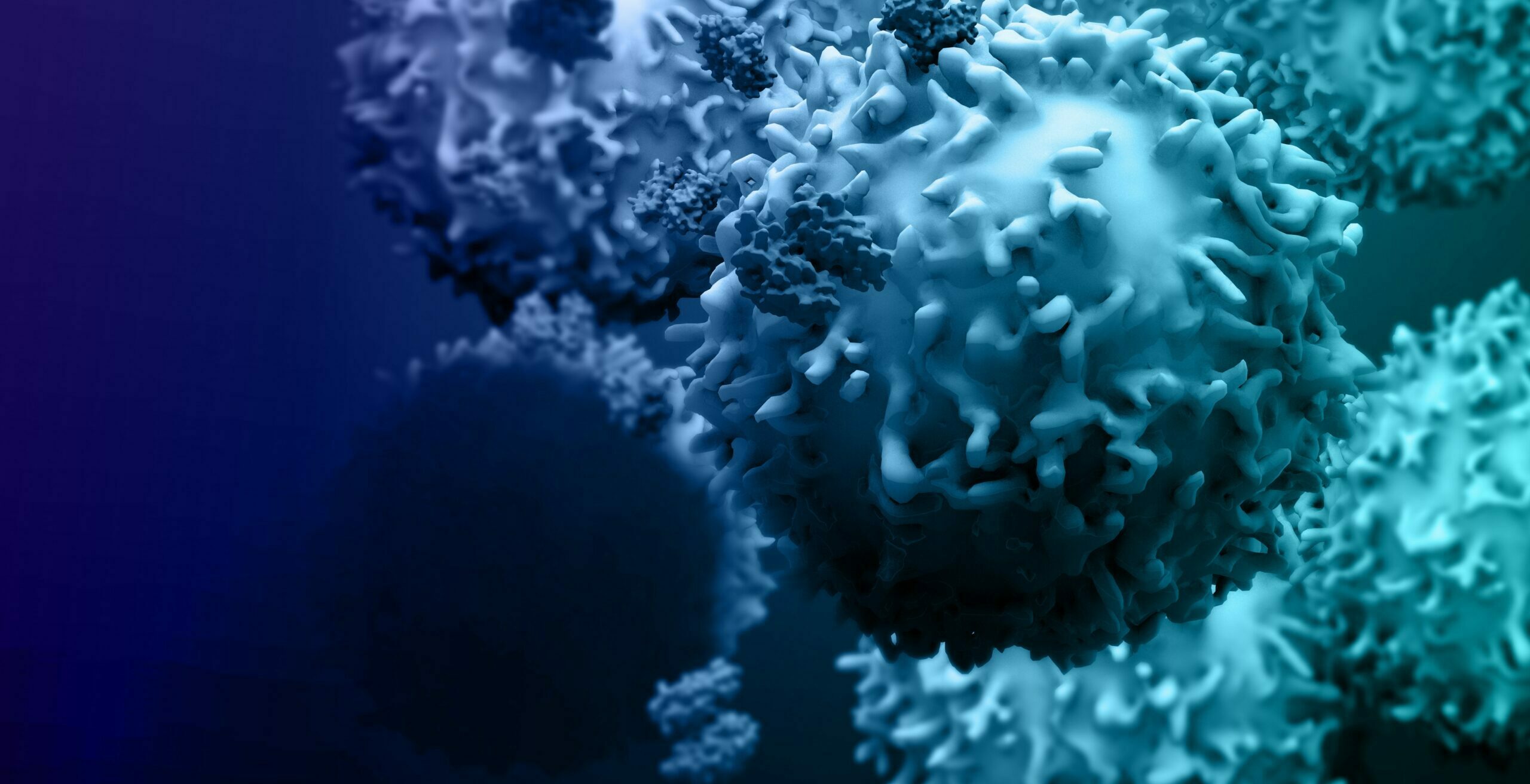 Talk to a Scientist
Use our instant calendar booking service and speak to a Scientist at your convenience. With no delay, a call gives you immediate answers to your research questions.
Book a call