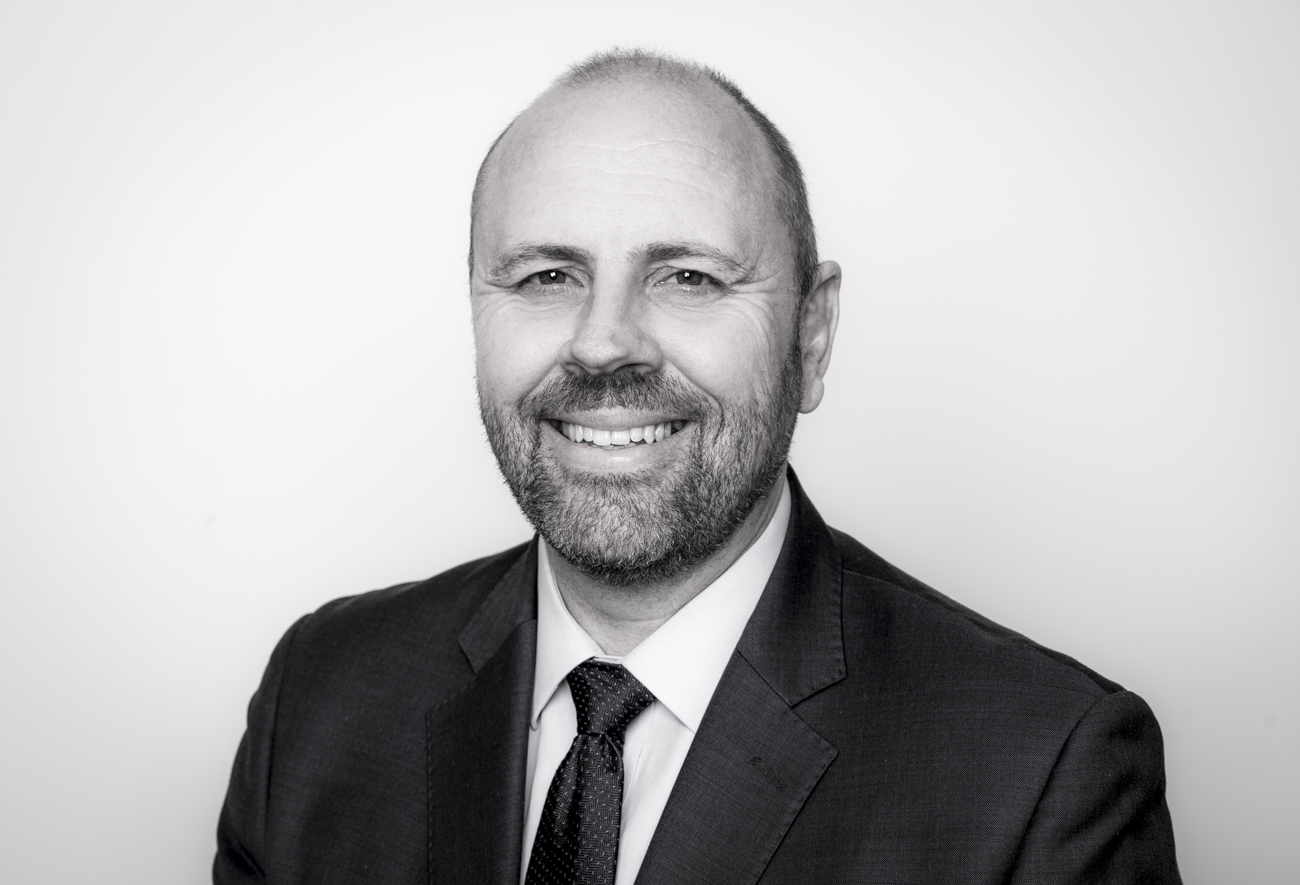 Alistair Macdonald
Director
Alistair is a seasoned pharmaceutical services executive with more than 25 years of experience in the industry, across manufacturing, consultancy, business and corporate development, data management, clinical and commercial operations. Until April 2022 Alistair was CEO of the industry leading, integrated CRO Syneos Health Inc (NASDAQ, SYNH). a role which he held for 6 years. Syneos was the result of a combination of inVentiv Health and INC Research in 2017, of which Alistair was CEO. Alistair led the merger that formed Syneos, bringing together approximately 29,000 employees serving customers in 110 countries with innovative, end-to-end solutions to accelerate their clinical development and commercialisation timelines. Prior to becoming CEO of INC Research, Alistair led multiple functions including Global Business Development and Marketing, Alliances Development and Delivery, Global Oncology, and Clinical Development Services.
Alistair has served as Chair of ACRO, the Association of Clinical Research Organisations, having been on its board for approximately seven years, and is Non-Executive Director of the Medicines Discovery Catapult.
Alistair received his Masters degree from Cranfield University, and Batchelors degree from Plymouth University.

Drug Discovery Tool
Find the right immune assay for your therapeutic area, modality and target using this interactive Drug Discovery Tool.
Explore now